Lakeland Power has partnered with Contractor Compliance to assist with its contractor management program.
Contractor Compliance monitors contractor Occupational Health and Safety (OHS) and regulatory compliance requirements on our behalf. learn more at www.contractorcompliance.io
As a contractor that works for Lakeland Power, you are required to register with Contractor Compliance to submit your OHS information and have it verified. There is a nominal fee for this service. If you are a current subscriber to Contractor Compliance, there is no additional fee. At Lakeland Power, we believe that the benefits of being a partner of Contractor Compliance exceed any associated costs for all parties. Contractor Compliance provides a comprehensive list of contractor/supplier benefits as well as a subscription quick start guide. The following steps must be completed to be fully registered with Lakeland Power.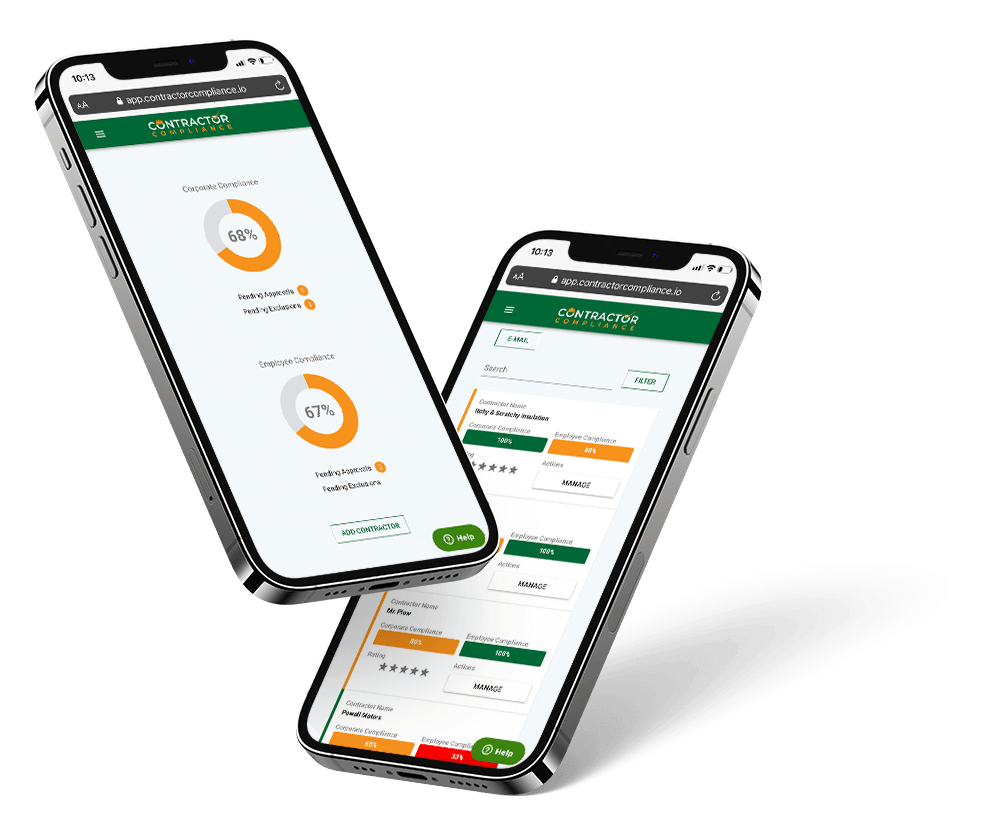 Log into Contractor Compliance
Sign up your company and log into www.contractorcompliance.io. Contractor Compliance will send you a welcome package with login credentials. Once you receive this package, please log in on the Contractor Compliance website, review and accept the Terms of Use.
Complete Lakeland Power Requirements
Once your registration with Contractor Compliance is completed, you need to provide the information required by Lakeland Power. We require the following:
COMPANY INFORMATION
INSURANCE AND WSIB STATEMENTS
HEALTH AND SAFETY PROGRAM REQUIREMENTS
DOCUMENTATION OF TRAINING
ACKNOWLEDGEMENT OF LAKELAND POWER POLICIES AND PROCEDURES PROVIDED